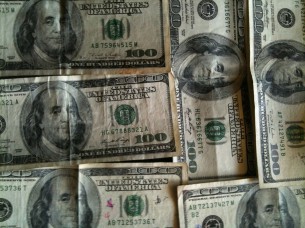 Aren't you tired of being broke? That's why you should check back frequently for the top of the line content to add to your web design / development. Get with the Panda or program. Now I'm all about free, so use these shots to ...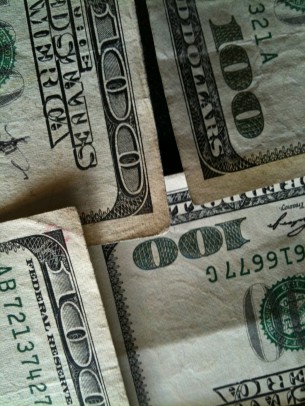 This money should motivate you, and all your clients too. Make some artwork out these pictures, why else would the Panda make it rain hundreds? But hey you got to spend money to make money, and scared money don't make money.Now I'm all about ...
I know all you other broke pandas can't get high quality money shots. But it's okay, The Big Panda's got your back and he's bringing his friend Franklin. Know normally, I'll toss up these pictures on FlickR, but I got to service to provide ...